Commercial Cleaning
Meet The Dirt Doctors
Why Choose Us?

Commercial Cleaning &
Janitorial Services
Learn More
Dirt Doctors Provides Pittsburgh Commercial Cleaning Services 
Janitorial Cleaning | General Office Cleaning | Floor Maintenance | Commercial Cleaning Service
We provide cleaning services for Pittsburgh businesses. The cleanliness of your commercial space provides the healthy environment for all that happens there. If it's organized and professionally cleaned, it creates an atmosphere that encourages productivity in the workplace. 
Cleaning & Maintenance Services
Dirt Doctors provides commercial cleaning services you can trust. We are a fully licensed and insured cleaning company with dedicated employees who have passed thorough background checks. Our services include janitorial cleaning, general office cleaning, floor maintenance & commercial cleaning service.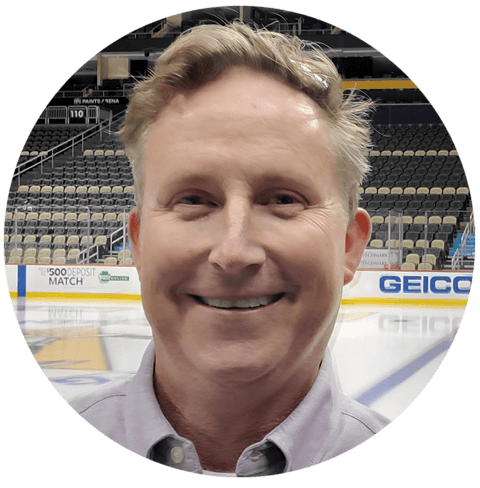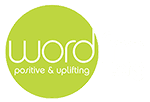 Listen to owner of Dirt Doctors Cleaning Tim featured on WORD FM's "Kingdom Business" with Mike Hatch, discuss building a business, and the journey to get there.
Our Commercial Clients Include:
• Pittsburgh Pirates
• Commercial office buildings
• Small office spaces
• Churches and schools
• Health facilities
• Retail spaces any size
Dirt Doctors' Testimonials